Improper concrete pouring can result in catastrophic problems for the home. That's why this educational video from Peninsula Hauling & Demo, Inc. provides a summary of concrete removal.
Our construction professional  outlines problems that can be caused by incorrectly installed concrete. He then describes the process through which concrete is marked and prepared for removal.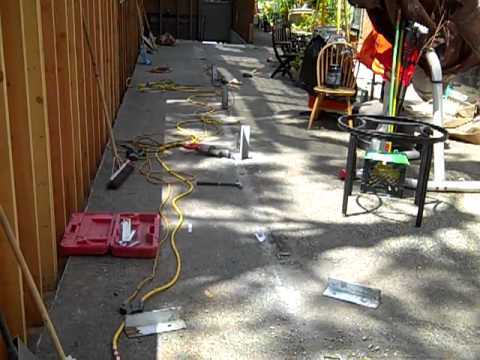 Ensure that a team of dedicated professionals handles your concrete removal job: Peninsula Hauling & Demo, Inc. will happily haul away objects as diverse as granite, refrigerators, brick, mobile homes, office supplies, lumber, and boulders. Call (650) 596 8105 for a full description of our hauling and demolition services.