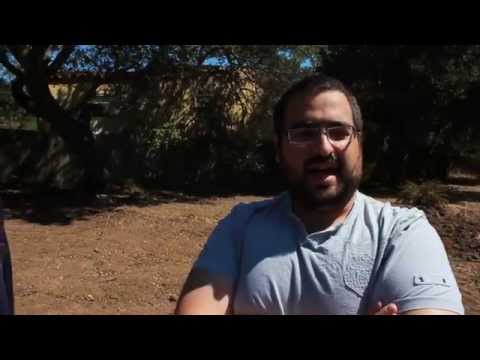 Houses can become structurally unsound and pose safety risks to the people that live inside them. In these cases, a good housing demolition company can remove the structure quickly and pave the way for reconstruction to begin.
In this video, you'll get to witness what Peninsula Hauling does on a typical day. After leaving the office, the workers go to a job site where they have to demolish an asbestos-contaminated house. In less than an hour, the house is completely deconstructed and the customer expresses how pleased he is with how the process went. To view the demolition from beginning to end, watch the video.
Peninsula Hauling & Demo Inc. is the premier hauling and building deconstruction company in the San Francisco area. We are committed to providing safe and environmentally friendly demolition services, so give us a call today at (650) 489-0226.